Gym
Our gym provides space for our indoor sports competitions, but is also the perfect spot for conventions, expos and other indoor events.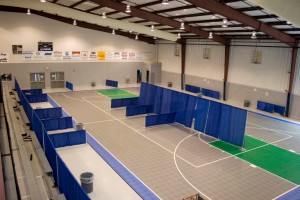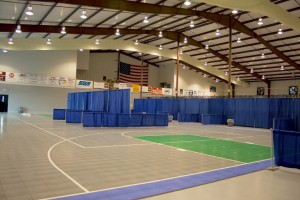 Kitchen
Our spacious kitchen provides plenty of room to prepare the meals you need or makes the perfect setup space for your caterer.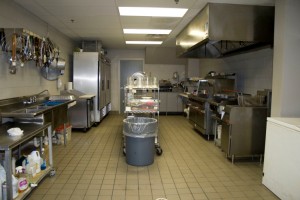 Concession Stands
Our facility has 2 concession stands. One is located in the front of the building, just as you enter the front doors. The second is located in the back of the building, next to the kitchen and is accessible from the gym floor.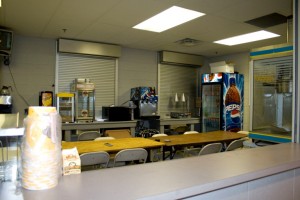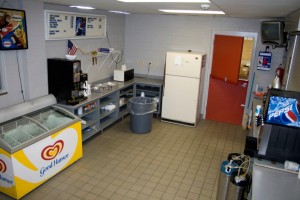 Meeting Room
Our facility also features an upstairs meeting room that overlooks the gym floor. This meeting room features plenty of seating, as well as a television & projector screen for visual aids.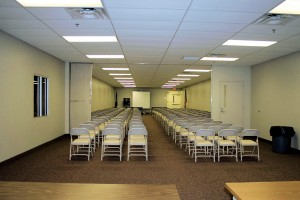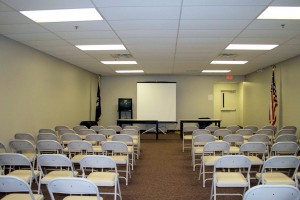 Office
This office is the primary office for the Laurel London Optimist Club but also has enough room to accommodate board meetings and other small functions.